Company News
Company News
Notice on Phishing Mail Fraud
Dear customers,
Recently, many enterprise mailboxes have been invaded into by hackers, who changed the receipt bank accounts in contracts, thus customers remitted the payment to the bank accounts of fraudsters. Our company specially reminds customers to guard against such phishing emails or similar fraudulent messages to prevent unnecessary losses.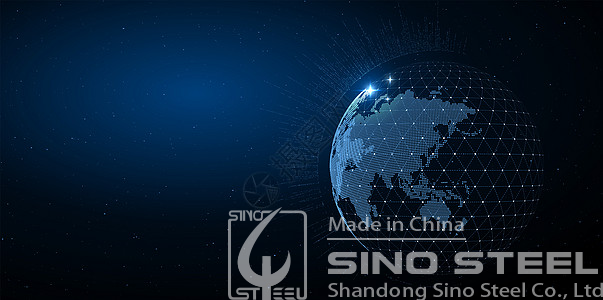 In order to prevent such incidents, our company specially reminds the following key issues:
1. For the change of bank details, our sales staff will send email notifications with attachments and the formal change notification letters to affix the official seal of our company, and the most important thing is that we will notify the customers by phone.
2. The normal change of bank account number will not lead to the change of the name of the collecting company. If the company name change is involved, our company will notify the customers attached with the certified copies such as notification letter of change of business name and business license.
3. If you receive an email from our sales staff, please check whether the email addresses are completely consistent. The email addresses used in phishing emails are very similar to our company.
In the absence of any telephone notifications, if your company suddenly receives our email notification, please contact our sales staff in time to confirm the authenticity of the relevant contents.
We hope that the above reminder will attract your attention . Thank you for your cooperation and support.
Previous Page:The online Canton Fair will come in June 15 to 24 And Shandong Sino Steel will waiting for you!
Next Page:Last page