PROJECT
PROJECT
Nepal Industrial Park
Project Name: Nepal Industrial Park
Address: Kathmandu
Building area: 50,000 square meters
Shandong Sino products range: HDP PPGI
Under the national "Belt and Road Initiative" initiative, SINO STEEL has participated in the China-Nepal Industrial Park project, relying on the Lhasa Economic Development Zone resource construction project, providing colored coated steel sheet, galvanized sheet and other materials during the construction process. China's total investment in Kathmandu is expected to be $450 million.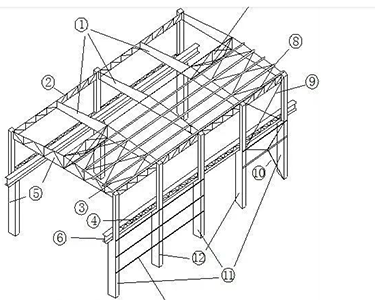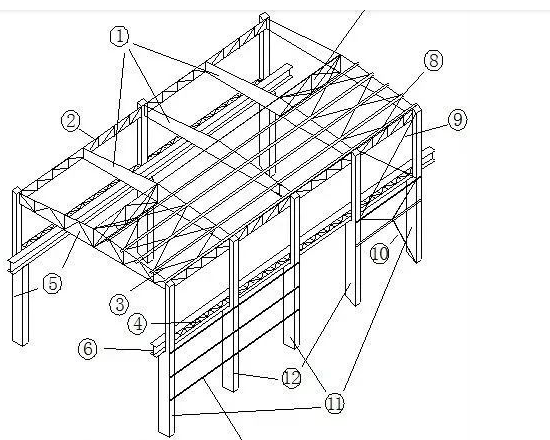 The combination of Chinese and Nepal will introduce various export-oriented enterprises such as brand-name garment processing plants, energy industry logistics, civilian products manufacturing, vehicle assembly, water purification treatment, agricultural and livestock products processing, electronic product production, and new energy industries. Create an industrial chain for South Asia while meeting local needs.Sino steel provides more than 8,000 tons of construction materials.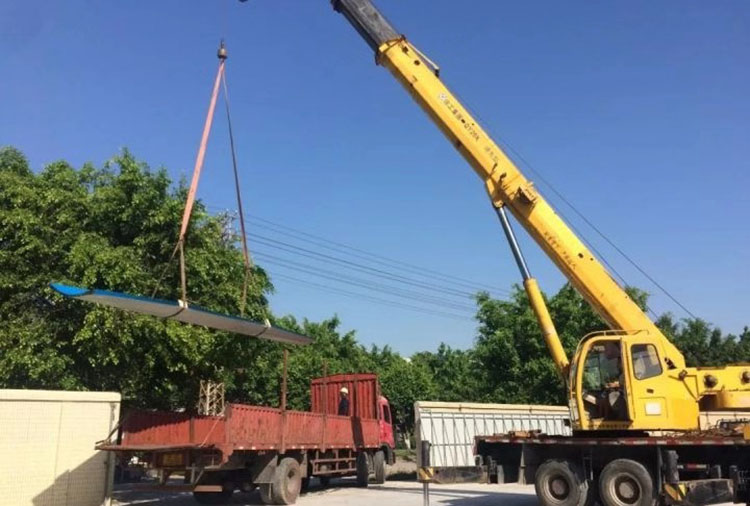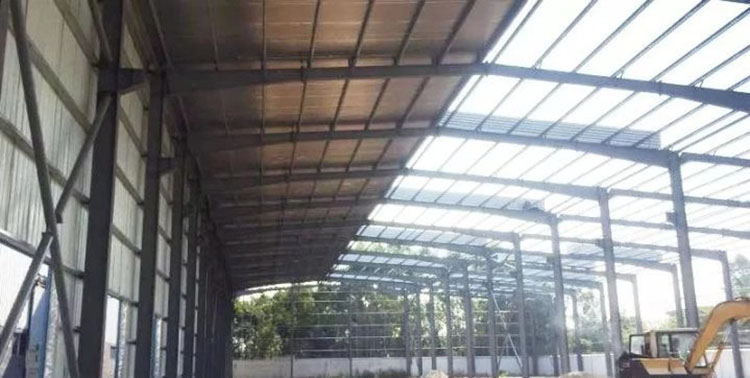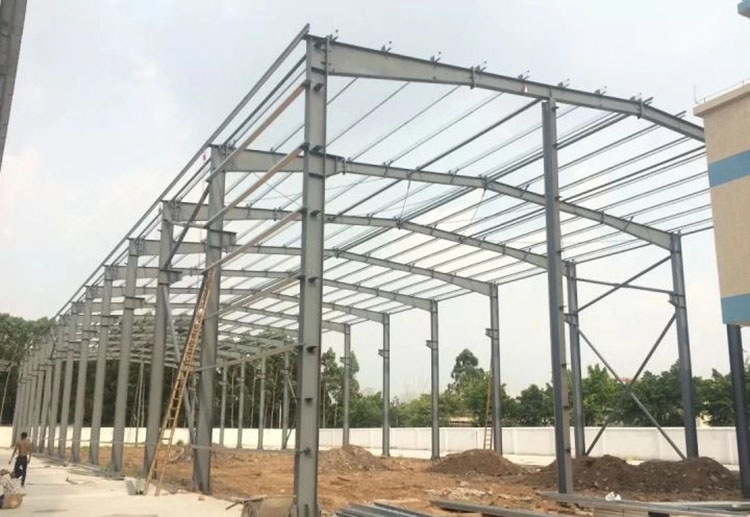 The main advantages of the painted steel structure building: High strength, lightweight, large span; short construction period; color coated composite board with high fire resistance, anti-seepage and waterproof; board sound insulation, heat preservation, ventilation cooling, and good lighting.
Hope that the friendly relations between China and Nepal will continue to exist forever.
Previous Page:Focus Logistics park project
Next Page:Last page