PROJECT
PROJECT
Russia Winter Olympic Games Facilities
Construction project: Russia Winter Olympic Games Facilities
Location: Sochi, Russia
Construction Area: 400000 square meters
Sino Steel Products Application: PVDF PPGI & GI(Z275)
The construction of all 11 stadiums in the Sochi Winter Olympics is started from the very beginning base. The most advanced technology is used in the construction of competition venues, ice rinks, ski jumps and toboggan ramps.
The stadium is located in the Olympic Square in Sochi, and the multi-level steps guide the audience forward and lead to the podium. A large roof is constructed on the smooth buttresses. The transparent façade exposes the building and forms a landscape corridor that views the mountains and the ocean. The curvature of the roof corners and the pier form a dynamic contrast.
At the opening ceremony, closing ceremony and award ceremony of the Winter Olympics, the number of seats in the stadium can be increased from 25,000 to 45,000, and it meets the requirements of FIFA competition. The flank of the arched stadium is a platform with a continuous bowl-like structure in the middle. Our Russian customers are responsible for the procurement of high-quality painted steel plates and galvanized steel plates for the exterior walls and interior decoration of the stadiums, all of which meet the quality standards required for the construction of high-standard venues.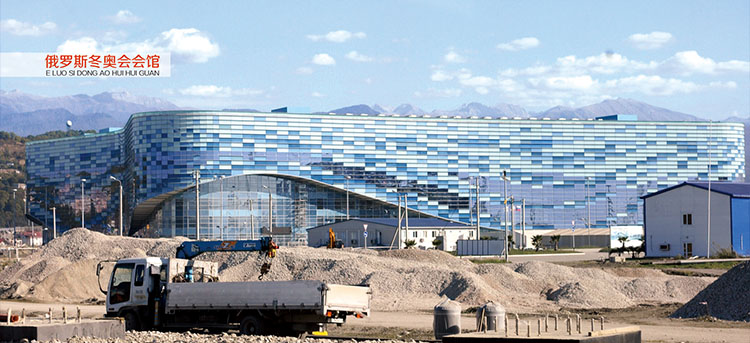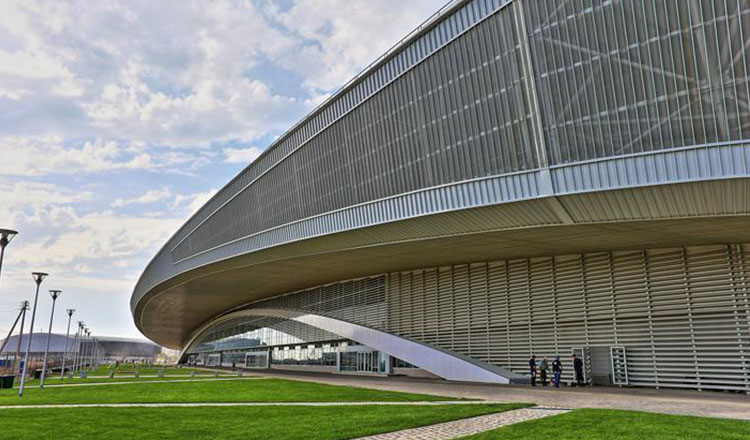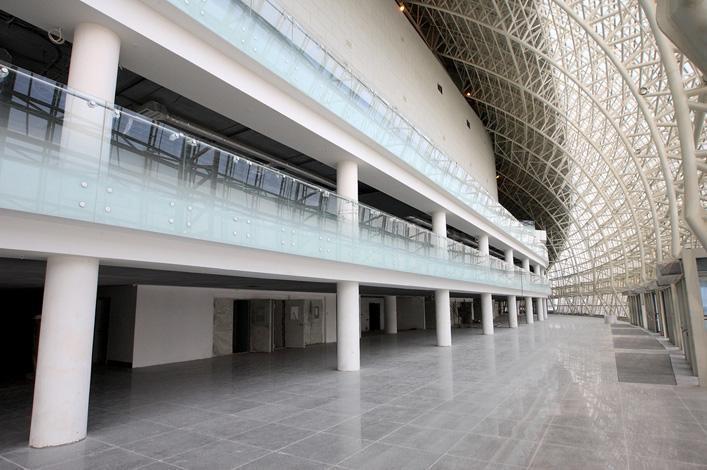 Previous Page:Qatar World Cup Khalifa Stadium Renovation
Next Page:Focus Logistics park project