PROJECT
PROJECT
Hotel construction
The Kempinski is the world's leading luxury hotel group, originally founded in 1897. The hotel group was founded in Germany and now has hotels in Europe, the Middle East, the Americas and Asia with 76 luxury hotels and resorts.
Because the construction party attaches great importance to the prevention of fire, the quality requirements for galvanized sheet are very important. After a lot of comparisons, customers noticed Shandong Sino Steel CO,. LTD for quality management and service concept.
Our concept of "Do not let one product with quality defects flow into the market" gets the attention of the construction party, then eventually chose us to be the project partner.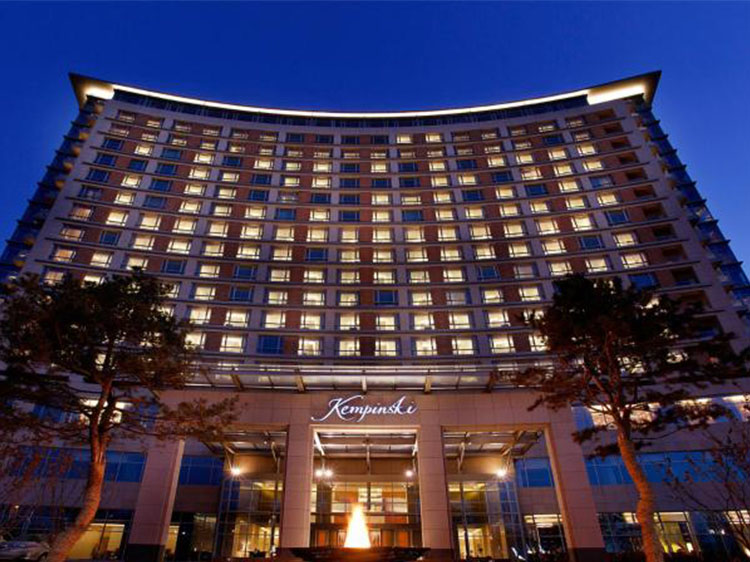 Previous Page:Highway Case
Next Page:Kenya National Sports Center