PROJECT
PROJECT
Outdoor Carport
High-quality color coated rolls, extruded and bent, used in all kinds of large shopping malls, luxury residential areas.
It can calmly deal with all kinds of bad weather and effectively avoid the damage of light to the vehicle.
Widely used in Qatar, the United Arab Emirates and other regions, has won the praise of the majority of users. We are proud of it.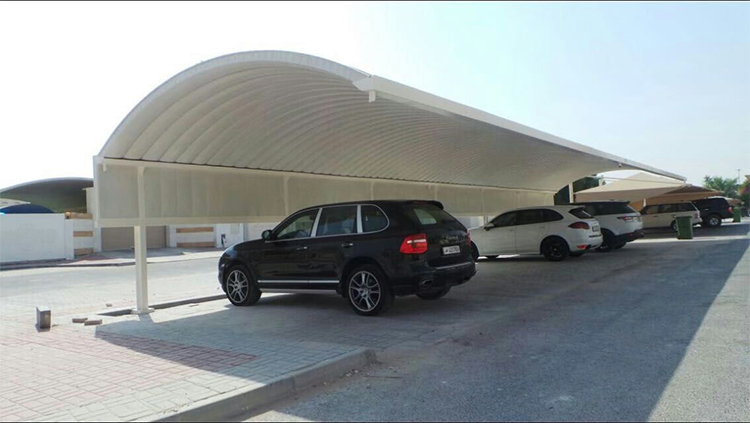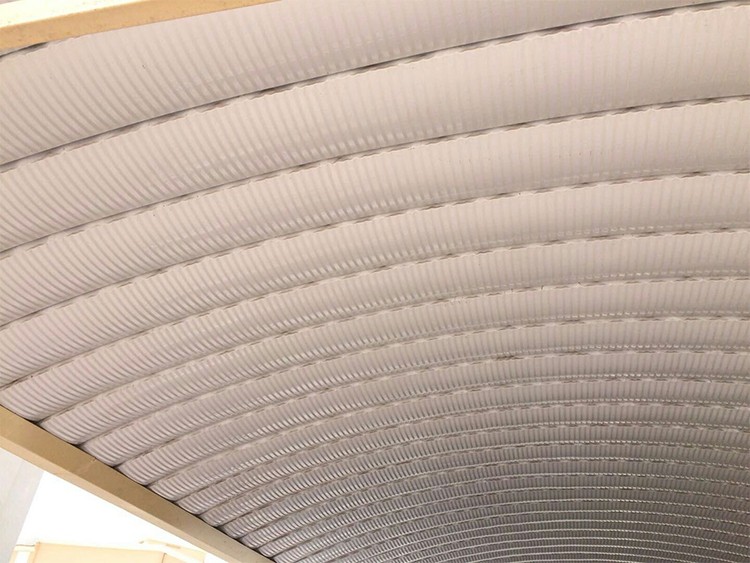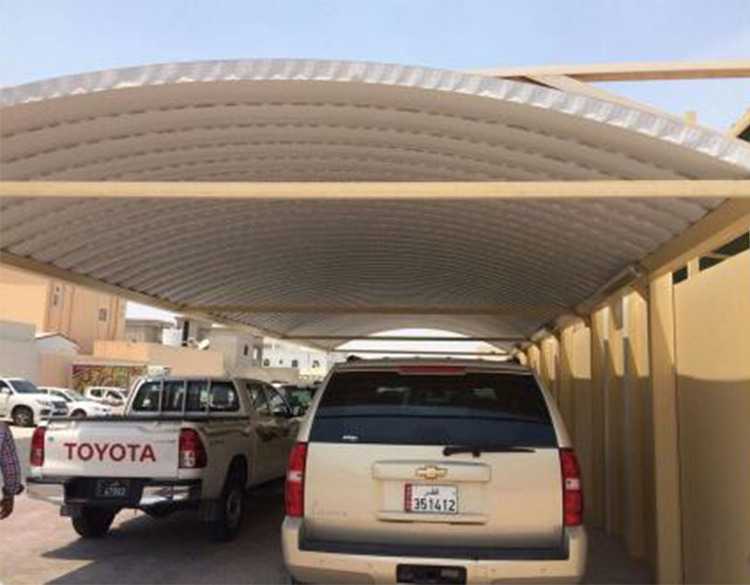 Previous Page:First page
Next Page:Highway Case