Industry News
Industry News
The rise is expected! After the holiday or usher in an outbreak of demand ?
This week, the performance of direct delivery transactions in the billet market is weak, and the transaction of spot goods in storage is mostly concentrated in the low level.
The demand for billet further decreases after the steel rolling mill stops production.
Traders sell more goods to allow more profits to go goods, recently in addition to tangshan other areas of environmental protection stop policy documents have been issued, speculation factors increased.
Downstream manufacturers due to scarce supply of goods more price shipment, in the context of the rising environment of the market, billet factory price passively increased, but after the rise of the transaction is not ideal.
The market holds the psychological rejection to the high resources, the inventory of small pieces of paper shows a declining trend today, indicating that the peak season terminal still has some demand.
Businesses to sell inventory, near the National Day holiday on October 11, and it is understood that some downstream steel rolling mill production limit to October 4 after the resumption of production.
Demand for steel billets is increasing gradually, and favorable factors will stimulate the operating mood of merchants. In addition, the current billet price is at a low level, and the market may have a wave of stock replenishment operation.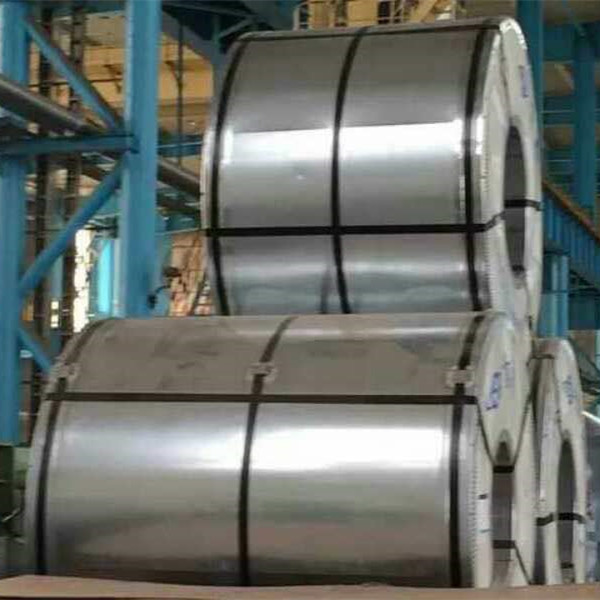 Previous Page:[SMM midday review] East China Aluminum: spot rising Water slightly raised Market Trading is more active
Next Page:Crude steel production in Latin America fell 15% y-o-y this Jul, under Chinese threat