COMPANY NEWS
COMPANY NEWS
Prepared for strating,Leading future,Blooming in 2018
—Celebrating for 2017 SHANDONG SINO STEEL CO.,LTD family annual party successfully
Do you remember the last year large annual meeting and housewarming party, which was emotional, grand, with blessing from government, clients, cooperator from all over the world.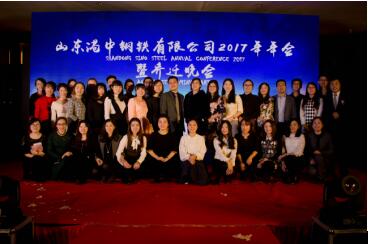 Do you remember the keywords of 2017?
One road(16),Go straight on together(17)!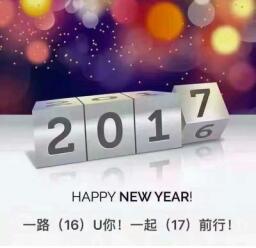 So, do you expect the wonderful annual party of 2017?
Now please check about it as below……
Collection of 2017 Shandong Sino Steel Co., Ltd annual party is coming
On 3th February 2018, Shandong Sino Steel Co., Ltd's internal annual party of"Leading the future and awards ceremony"was raised curtain in Yiyou hotel. As your expectation that it's unique, happy, and brilliant.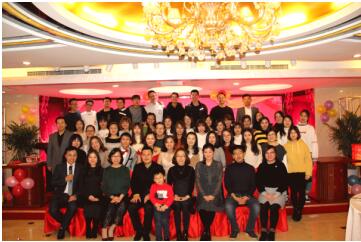 The rooster crows on the plum, the dog welcomes the new villous. At the time when ringing out the Old Year and ringing in the New Year,Shandong Sino Steel Co., Ltd family showed their mien. Party start with hot dance show from overseas sales No.1, the operculum from overseas sales No.2 and No.3 amused all of present people, and the Poetry recitation, songs medley, kung fu show cached everyone's eyes. Versatile Shandong Sino Steel Co., Ltd family showing the wonderful side and Shandong Sino Steel Co., Ltd is pride of all of them.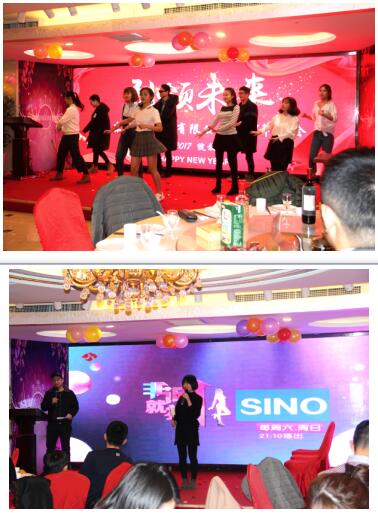 Deserved to be mentioned, on this prize presentation, the sales champion, sales champion team, excellent manager, the best administration dept. link, let everyone see the excellent cooperator, brought fresh impetus and encouragement. Besides, exciting raffling added brilliance to the party and the final biggest prize push the site to a new high. Present out gold, phone, ring, and big present. Various games push to another high.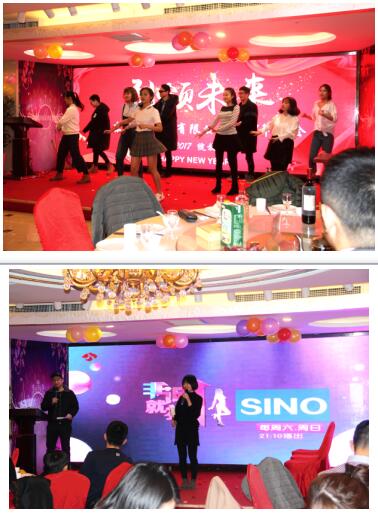 Everyone cheered for New Year to wish a better tomorrow of "Shandong Sino Steel Co., Ltd". At the end of the party, Shandong Sino Steel Co., Ltd collected the blessing from Shandong Sino Steel family. Appraised and elected the best performance and prized presentation, with happy laughter and cheerful voices.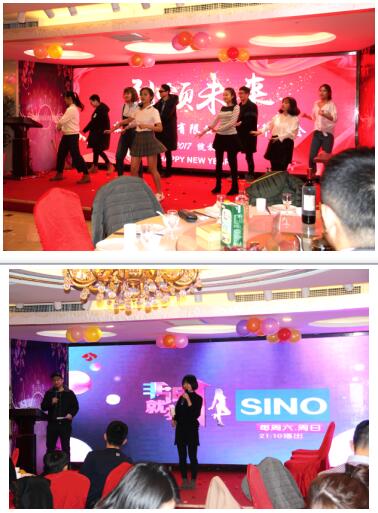 The whole annual party ended with the atmosphere of harmony, warm and sweet, passion, happiness. Look back of 2017, we pulled together; fought hard, harvested together, 2017 had been ended with completeness. When we are on new starting spot, expecting 2018, we unity for same objective, full of confidence. Prepared for starting, leading future, 2018 will be the year of blooming.
Previous Page:In respect of quality improvement
Next Page:2018 On the Fortune Road---Shandong Sino Steel Tea Party